Because "When You Succeed, I Succeed"
Providing Comprehensive Real Estate Services to Home Buyers and Sellers
PROVIDING EXCEPTIONAL REAL ESTATE SERVICES IN VICTORIA AND THE ISLAND
Agency Disclosure Update
This video will guide you to the new changes made by the Real Estate Council Of British Columbia.
https://www.youtube.com/watch?v=Dyxos210ToM
How My Business Is Run
1. Business Built on Integrity:

For the past twenty-seven years I have successfully marketed real estate for hundreds of satisfied buyers and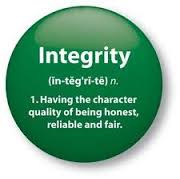 sellers. Client surveys have described me as a hard working, reliable, knowledgeable, ethical professional. My business is 90% referrals and this is the greatest compliment my clients can give.
2. My
Commitment
to You:
I recognize that you are entrusting me with one of the major decisions in your life: buying or selling your home. You need to be absolutely certain that you are working with someone with experience who knows the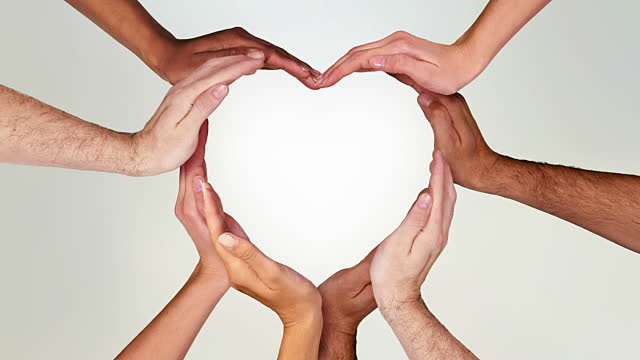 business and can guide you through the process in a professional, attentive way. My commitment to you is that I will be with you every step of the way, to guide you in avoiding common selling mistakes & ensure a successful transaction.
3. Expertise
I am well versed in the latest market and mortgage trends, economic forecasts, and have a proven track record of
being able to provide an accurate evaluation of your real estate. I have links and professional resources available to me throughout Greater Victoria and Vancouver Island that will provide the very best of benefit and service to meet your needs. Read more.
The Value Of A Real Estate Agent
Choosing wisely is essential to your financial success. The following video will help you explore the benefits of working with a licensed Real Estate Agent; https://www.youtube.com/watch?v=4dx2Blos4Lo.
To learn why I am your best candidate to guide you through this process, click here.
<Proudly Supporting>